Welcome to the Musician's Playground
*sponsored by B&G Guitars*
Guitar shows are all about trying gear and we are here for you to do exactly that interactively!
Each player is full of real recordings put together in a way to behave like the real thing.
We invite you to try out and play around with the gear on the TonePedia Playgrounds.
Scroll down to view the different players, each dedicated to a specific product group. 
---
Join our workshops and giveaways:
Workshop 1: "TonePedia meets B&G Guitars: Crossroads vs. Private Build (+Win a B&G Guitar!)"

Workshop 2: "TonePedia meets Brett Kingman: The Story of the Carl Martin Plexi Ranger (+Win the pedal!)"

Workshop 3: "TonePedia meets Jensen: Busting Myths with Jensen Speakers (+Win a guitar speaker!)"
Find out more details under the "WORKSHOP" tab on top.
---
Manufacturers, check out the "Products" tab (top-right) to learn which of our services can best help you showcase and sell your products online. Inquiries: support@tonepedia.com
---
The Electric Guitar Playground
*sponsored by B&G Guitars*
Using the same playing styles played by world class session musicians you can compare 6, 7 & 8 string guitars into a variety of amplifiers and DSP plugins.
Hit that play button and explore your tone nirvana. 
-
The Pedal Effect Playground
*sponsored by Carl Martin*
With thousands of tones on many of the pedals, here you can experience how the pedals truly react to different guitars, amps and playing styles. Much more gear awaits behind the "add gear +" buttons
-
The Acoustic Guitar Playground
*sponsored by Baton Rouge*
Experience Acoustic guitars played with a variety of strumming & fingerstyle techniques. From singer songwriters to Classical musicians we've got you covered.
-
The Speaker Playground
*sponsored by Jensen Loudspeakers*
Where else in the world can you experience 24 professional guitars speakers back to back through two guitars & two amps?
-
The Amplifier Playground
New to TonePedia, our growing collection of amplifiers is yours to explore.
Check out our workshops and win one of these products: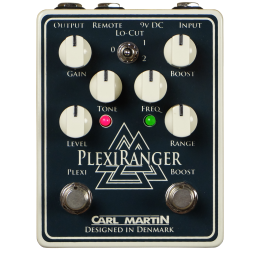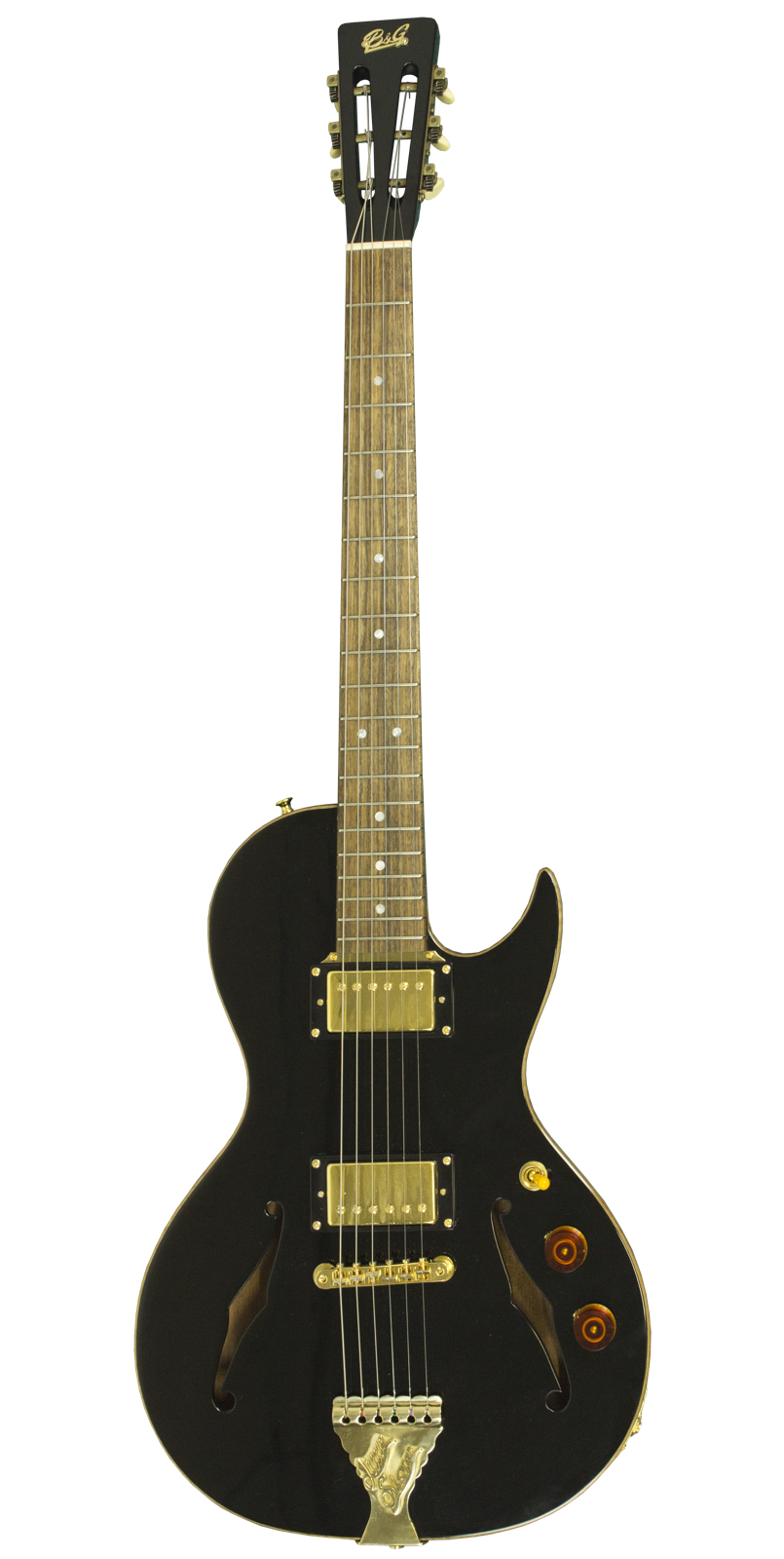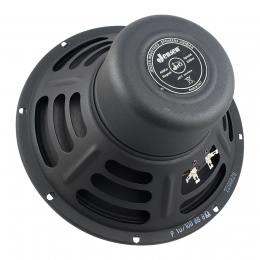 Find out more details under the "WORKSHOP" tab on top.
Thanks for visiting TonePedia on the Guitar Summit Web Camp.
Try out and tweak hundreds of products more on Tonepedia.com
Follow us on Facebook or Instagram and sign-up to our mailing list to find out about new gear demos, industry news, giveaways and new features.